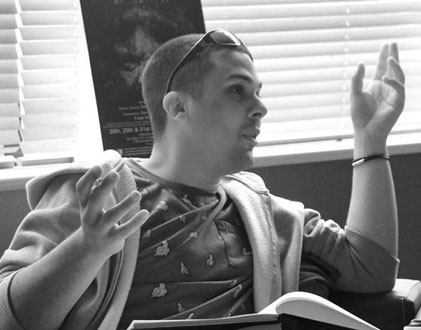 Michael Neri is a drama teacher in England, and he's pretty popular.
His Talking Props Theatre School that he set up in 2014 had a good enough reputation for a Christian woman to sign her kids up. But when she learned that Neri is gay, she texted him to pull the kids out.
Her reason? She's worried that theater lessons with a gay man will "influence" her children with "unconventional ideas."
That is, she thought he'd turn her kids gay.
Read moreThis Gay Teacher Had The Best Response To A Christian Mom Who Pulled Her Kids From His Class